Bodega Bay Property Management Services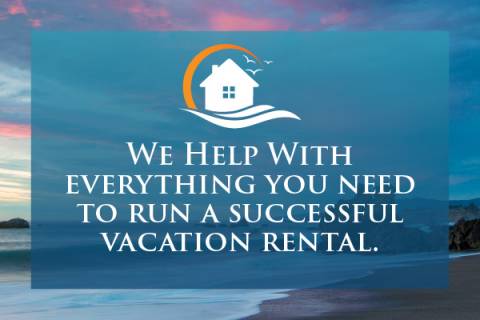 Bodega Bay Escapes Vacation Rentals is a full-service vacation rental management firm based in Bodega Bay, California. Our combination of industry-leading marketing practices, thorough guest screening, sophisticated booking technology, and a service-oriented philosophy ensures the most satisfied homeowners and happy guests.
With over 30 years of combined experience in vacation rental management and property care in the area, our team at Bodega Bay Escapes is an industry leader in maximizing revenue for our homeowners while removing the hassle! We spend 100% of our focus and energy to continuously care for your property and maximize your rental income. Our team offers full-service for your Bodega Bay vacation rental including everything from scheduling cleanings to screening tenants and assisting guests with check-in. Learn more about why you should partner with Bodega Bay Escapes today!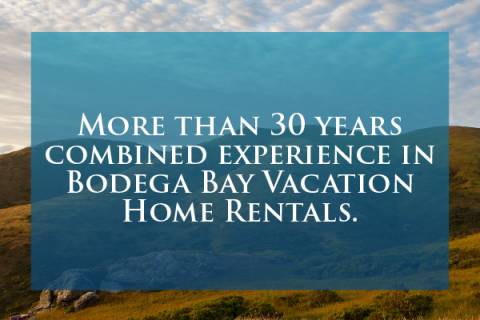 Vacation Rental Management 
We make managing your Bodega Bay property a breeze by assisting with everything you need to run a successful vacation rental. Some of these initial setup tasks include cleaning, labeling linens, recommending supplies, and advising on how to prepare your home to maximize the marketability of your home. We also assist with regular maintenance and cleaning as well as services for hot tubs, and more.  
Digital Marketing for Vacation Rentals 
Our property management services also include the digital marketing aspect of a vacation rental business. Our direct booking website is updated 24/7 with the current rates and availability for all of our properties. We ensure the first impression of your home is a positive one with professional photos and written descriptions of all of our properties. We maximize revenue by optimizing occupancy and nightly rates to ensure your property is always competitively positioned.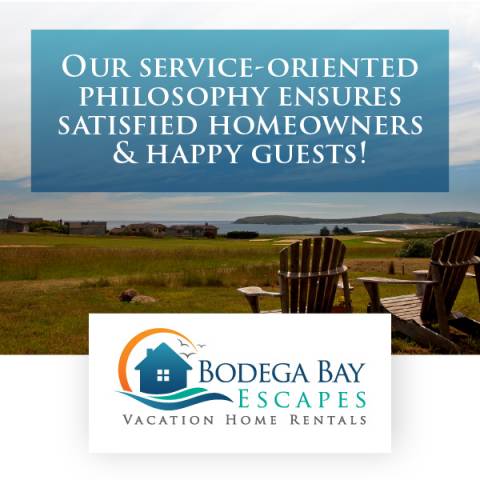 Bodega Bay Escapes Value Proposition for Homeowners:  
More than 30 years combined experience in Bodega Bay Vacation Home Rentals 
Flexible contract 
No setup fees to join our program 
Great rental occupancy 
Family owned and operated business 
Prompt monthly statements 
Top-notch accounting services 
Lots of personal care 
Customized management and advertising programs on a house-by-house basis 
Partner with Bodega Bay Escapes Today!
Bodega Bay Escapes is a full-service Bodega Bay Vacation Home Rental, Property Care company. We can provide information and expertise for all your rental and property care needs. Please feel free to contact our office with any questions about our program. We will be happy to discuss any special needs or concerns that you have.
Contact us today!