Beaches and Parks in Bodega Bay
Nature-lovers and photographers will be in heaven at Bodega Bay's beaches, parks, and other outdoor spaces!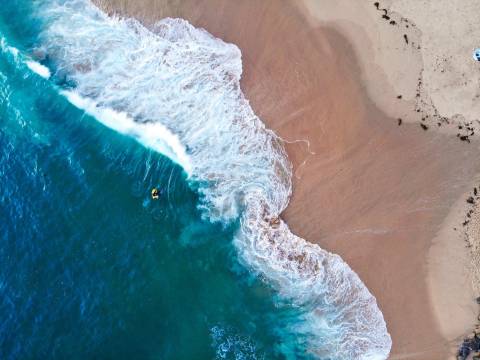 Beaches
The many beaches in and around Bodega Bay offer everything a coastal traveler could ask for: soft sand, refreshing water, and mile after mile of beautiful ocean scenery. You could take a barefoot stroll any time of day along the sandy shores of Bodega Dunes, grab your surfboard to catch a few waves at Salmon Creek, or bring your camera to snap photos of the gorgeous rock features and local birds. In Bodega Bay, rest assured that there's a stretch of beach suitable for just about anyone and any activity.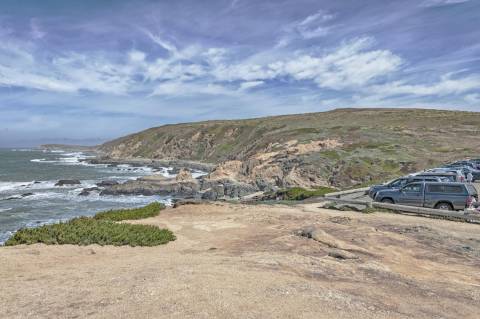 Parks and Hiking Trails
There's more wilderness areas to explore than just those sandy stretches of coastline as Bodega Bay is home to plenty of parks and fun places to hike. Explore the Doran Regional Park or hike the Bodega Head Trail to take in the majesty of this Northern California coastal haven. You can also try a spot of bird-watching at the Birdwalk Coastal Access Trail and see dozens of beautiful bird species.